Cornerstone Community Church, Johor Bahru is a multi-generational church family, passionately in love with the Lord Jesus Christ and desire to share this love and bless the communities around us.
新⼭房⻆⽯教会是⼀个多代教会家庭,热爱着主耶稣基督,渴望分享这种爱并祝福我们周围的社区。
In conjunction with Malaysia's Movement Control Order (MCO), our weekend service at Cornerstone Johor Bahru will be closed for the time-being. Not to fret, you can still tune in to our weekly Cornerstone Johor Bahru Bilingual Zoom Service on Saturdays at 8pm!

Let's continue in prayer and lift up the situation to God and we look forward to meeting face-to-face soon!

结合⻢来⻄亚的⾏动管制令,新⼭房⻆⽯教会的聚会将暂时停⽌。 不⽤担⼼,您可以在每逢星期六 晚上8点 通过 我们的 'Zoom' 双语聚会参与我们的双语线上聚会!

让我们继续向上帝祈祷,我们期待着不久能⾯对⾯⻅!
CORNERSTONE COMMUNITY CHURCH, JOHOR BAHRU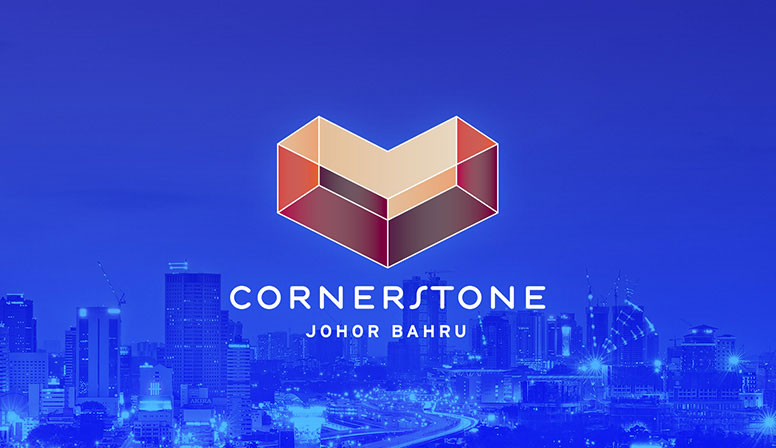 As you join us in our services, we pray that you will experience the overflowing grace and love of God. We hope to get to know you better and welcome you to get to know us and our vision for families and the community here.
当您加⼊我们的聚会时,我们祈祷您会体验到上帝充沛的恩典和爱。我们希望能更好地了解您,并欢迎您了解我们以及我们对家庭和社区的愿景。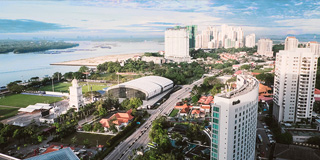 Cornerstone Community Church, Johor Bahru
新⼭房⻆⽯教会
No. 29 Jalan Sentral 25,
Taman Nusa Sentral
79100 Nusajaya, Johor, Malaysia
ONLINE CELL COMMUNITY 线上⼩组聚会
Our mandarin cell group meets every Monday at 8pm via Zoom and our English cell group meets every Thursday at 8pm via Zoom. Find out how you can be part of a cell group by contacting us via WhatsApp or email us.
我们的华语⼩组在每逢星期⼀晚上8点通过'Zoom'举⾏,⽽我们的英语⼩组在每逢星期四晚上8点通过'Zoom'举⾏。若您要了解如何加⼊我们的⼩组聚会,能通过WhatsApp或发送电邮与我们联系。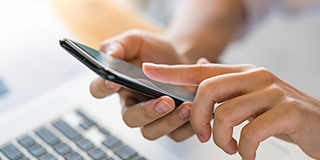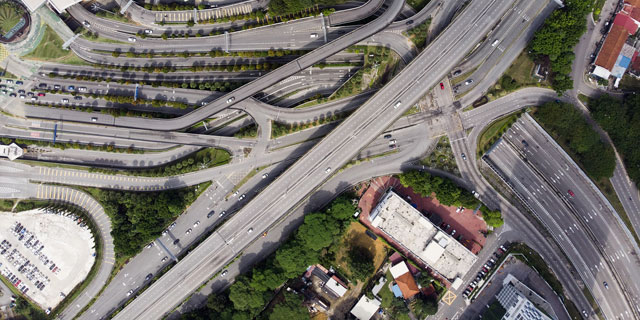 BILINGUAL ZOOM SERVICE
'ZOOM' 双语聚会
Sunday, 10.15am
星期日早上10点15分
This is what the Lord says… It is not by force nor by strength, but by My Spirit, says the Lord of Heaven's Armies… Do not despise these small beginnings, for the Lord rejoices to see the work begin, to see the plumb line in Zerubbabel's hand.
他对我说: 这是耶和华指示所罗巴伯的。万军之耶和华说:不是倚靠势⼒,不是倚靠才能,乃是倚靠我的灵⽅能成事。谁藐视这⽇的事为⼩呢?这七眼乃是耶和华的眼睛,遍察全地,⻅所罗巴伯⼿拿线铊就欢喜。