New to church or not yet in a cell? In Cornerstone, there's a place for you in our Cell Community to grow and do life together!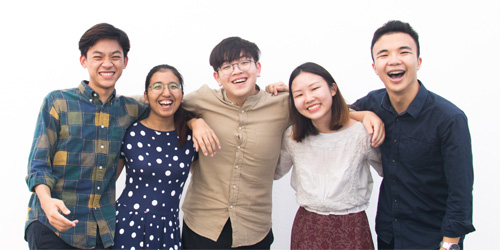 As a Community, we Grow to Go!
Be a part of our Cell Community. Click 'Join A Cell' or visit our Next Steps Lounge over the weekend. Our CONNECT Team would love to get in touch with you.
For cell-related enquiries, reach us at connect@cscc.org.sg
As you therefore have received Christ Jesus the Lord, so walk in Him, rooted and built up in Him and established in the faith, as you have been taught, abounding in it with thanksgiving.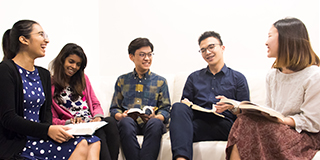 Know the Word & Be Fervent in Prayer
Share Testimonies of Faith
Walk in the Prophetic, Miracles, Signs & Wonders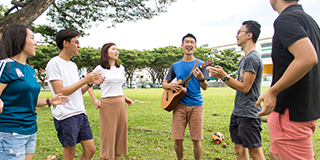 Edify One Another
Fellowship
Develop the Fruit of the Spirit
Serve
Fulfill the Great Commission
Do Good Works
FREQUENTLY ASKED
QUESTIONS
FREQUENTLY ASKED QUESTIONS
Where and when do Cells meet?

Our cell community meet in homes and venues all across Singapore, mostly on Friday evenings. Contact us and we'll connect you with one located near you.
What happens at a Cell meeting?

We worship and study the Word together using our Cell resources. You can expect to engage in life-giving conversations, enjoy a hearty meal and just simply be yourself.Above all, Cell is about building authentic Kingdom relationships with others who can strengthen you in your walk with Christ.
Do you have any Discipleship Programmes in Cornerstone?

Yes, our Discipleship Training Series is designed to grow shepherds in Cells. Do approach your Cell Leaders for more information.