In 2023, you get to take charge of your bible reading by choosing a plan that works for you. Here's a few suggestions of great digital plans on the YouVersion App you could choose from!
Our #365 booklet is available for download
1. THE ONE YEAR CHRONOLOGICAL BIBLE
If you'd like to be guided through the biblical timeline just as it played out from Genesis to Revelation, then consider reading The One Year Chronological Bible.
2. ONE STORY THAT LEADS TO JESUS
If you'd like your Bible plan to bring you through the word by unpacking its themes and books
with beautifully illustrated teaching videos, One Story That Leads to Jesus by the Bible Project is
the plan that's the one for you.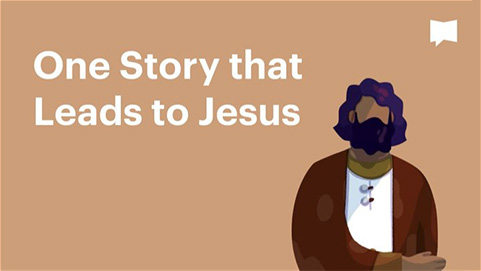 If you're looking for a great canonical bible plan with meaningful devotionals to guide your daily quiet time, "The Bible in One Year" is a great plan for you.